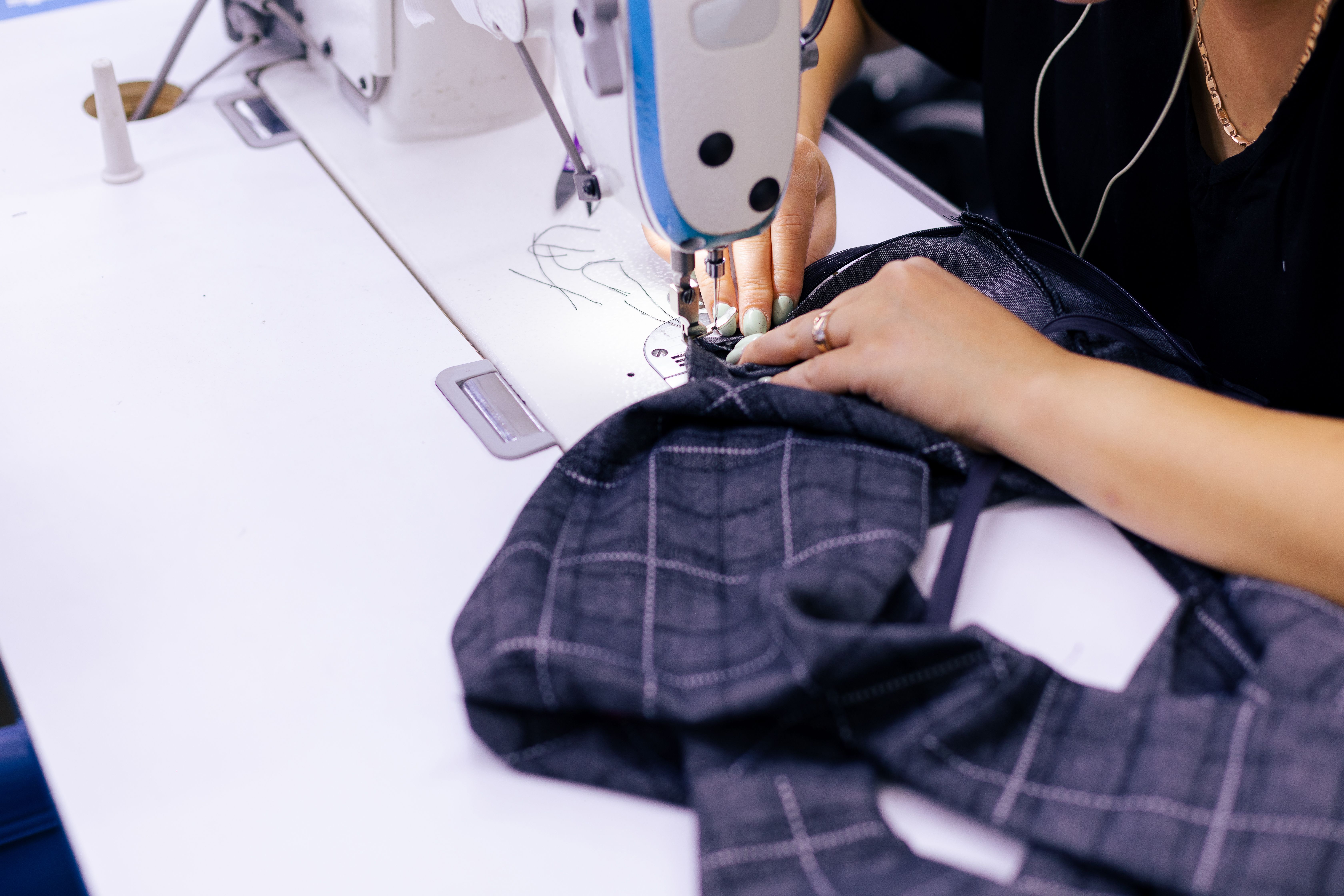 Kom Langs en geniet van een dag vol creativiteit
28th Januari | 11:00 tot 14:00
Ferdinand Huykstraat 60
GildeLab nodigt u graag uit onze gratis workshop. Tijdens deze workshop leert u de basisprincipes van naaien en kunt u zelf aan de slag in ons professioele atelier. Of u nu een ervaren naai-enthousiasteling bent of gewoon een leuke middag wilt beleven, iedereen is welkom om mee te doen.
Meer informatie ︎︎︎
'Winter Bouw Open'
Welcomes the public to visit the Broedplaats Bouw Studios on
Saturday December 10th from 4pm at Ferdinand Huyckstraat 74 in Amsterdam.

The
Broedplaats Bouw
artists will open their studios to the public. It's a great opportunity to explore a vast array of art and design, see the most recent artwork, talk to artists about their creative process, get inspired by ou community's diverse styles and mediums, make connections, and buy affordable art directly from the artist.
The 'Bouwers' taking part in this special event include:
Aga Lab
,
Atousa Bandeh
,
Boro Atelier
,
Bob Waardenburg
,
Brigitte de Lange,
BYBROWN
,
Cian-Yu Bai
,
Clary Stolte
,
Daan Mars
,
Floor Knaapen
,
Gildela,
Studio Hagel
,
Hessel de Ronde
,
Itamar Gilboa
,
Iris Box
,
Josse Pyl
Ko Aarts
,
Logic Locks
,
Magnus Monfelt
,
Meike Sier
,
Marilyn Sonneveld
,
Marnix Postma
,
Maureen Nahumury
,
Natalia Wyspianska,
Peim van der Sloot
,
Roman Zhu,
Suat Ogut
, Theo Brandsma,
Tjitske Oosterholt
,
Triplets
,
Zid Theat.
The DJs playing their tunes for you will be DJ Cristel Bell and DJ Urvi. Mexican food & Margaritas by Lupe, Vegan food by ASA Vegan Sushi. Beers by Oedipus.
Free event.